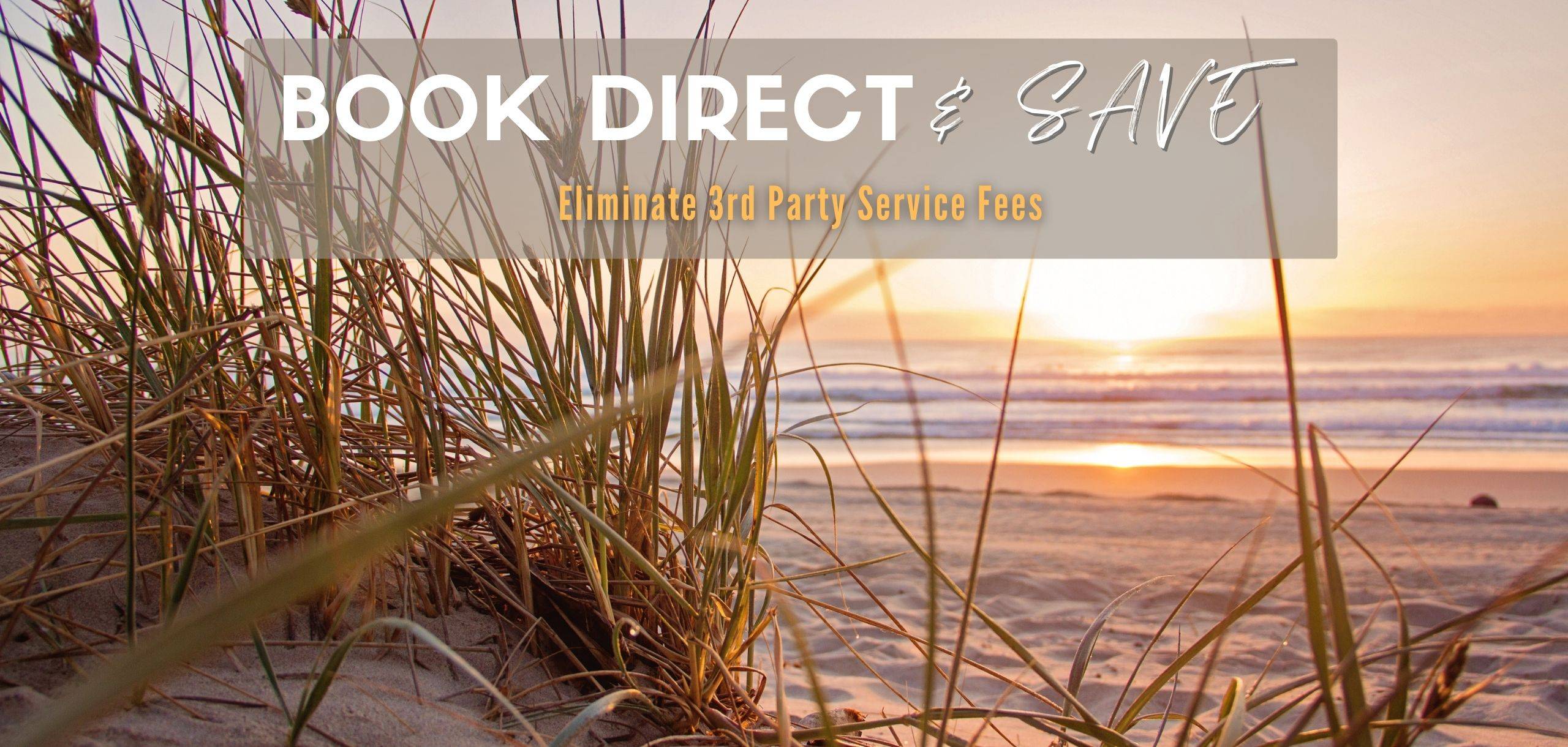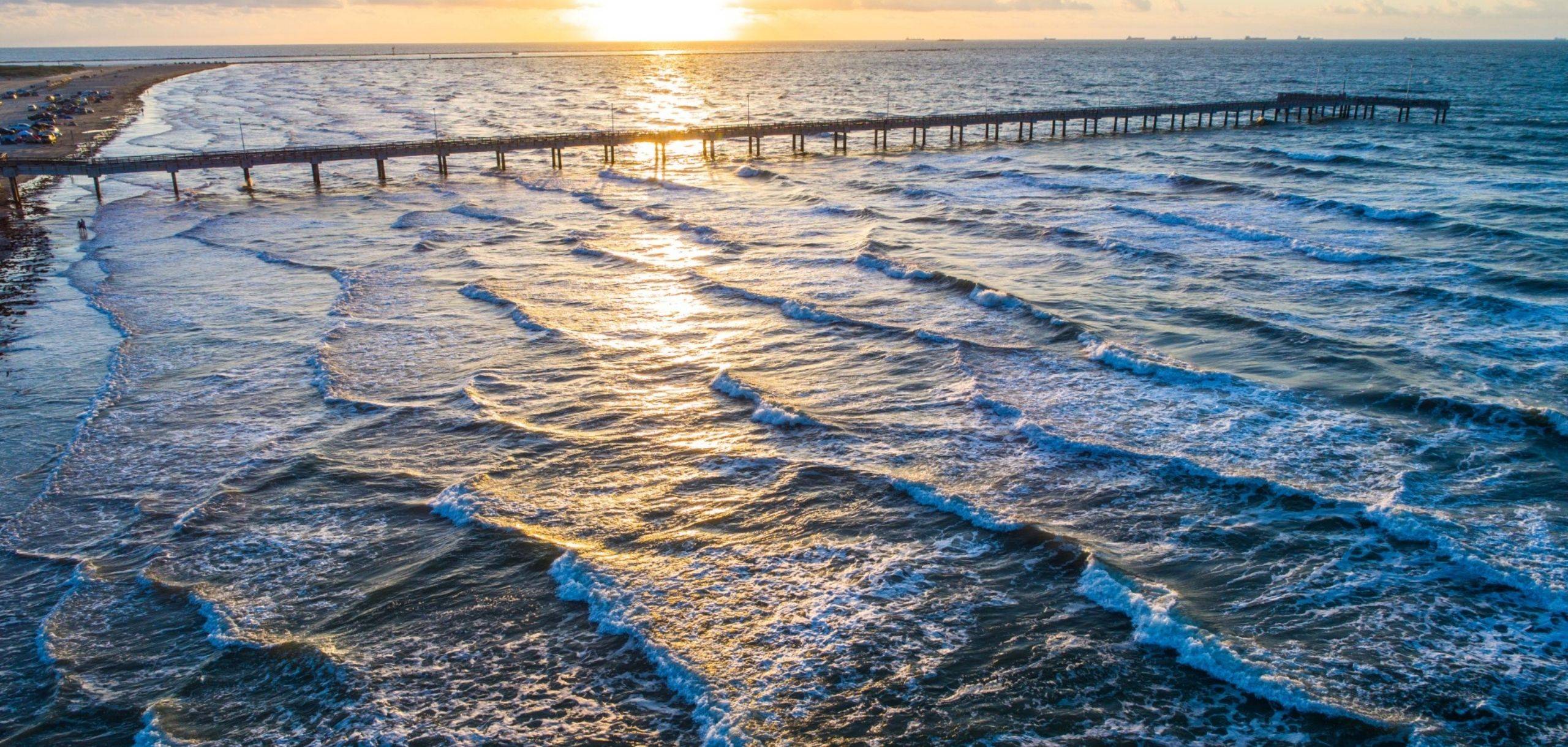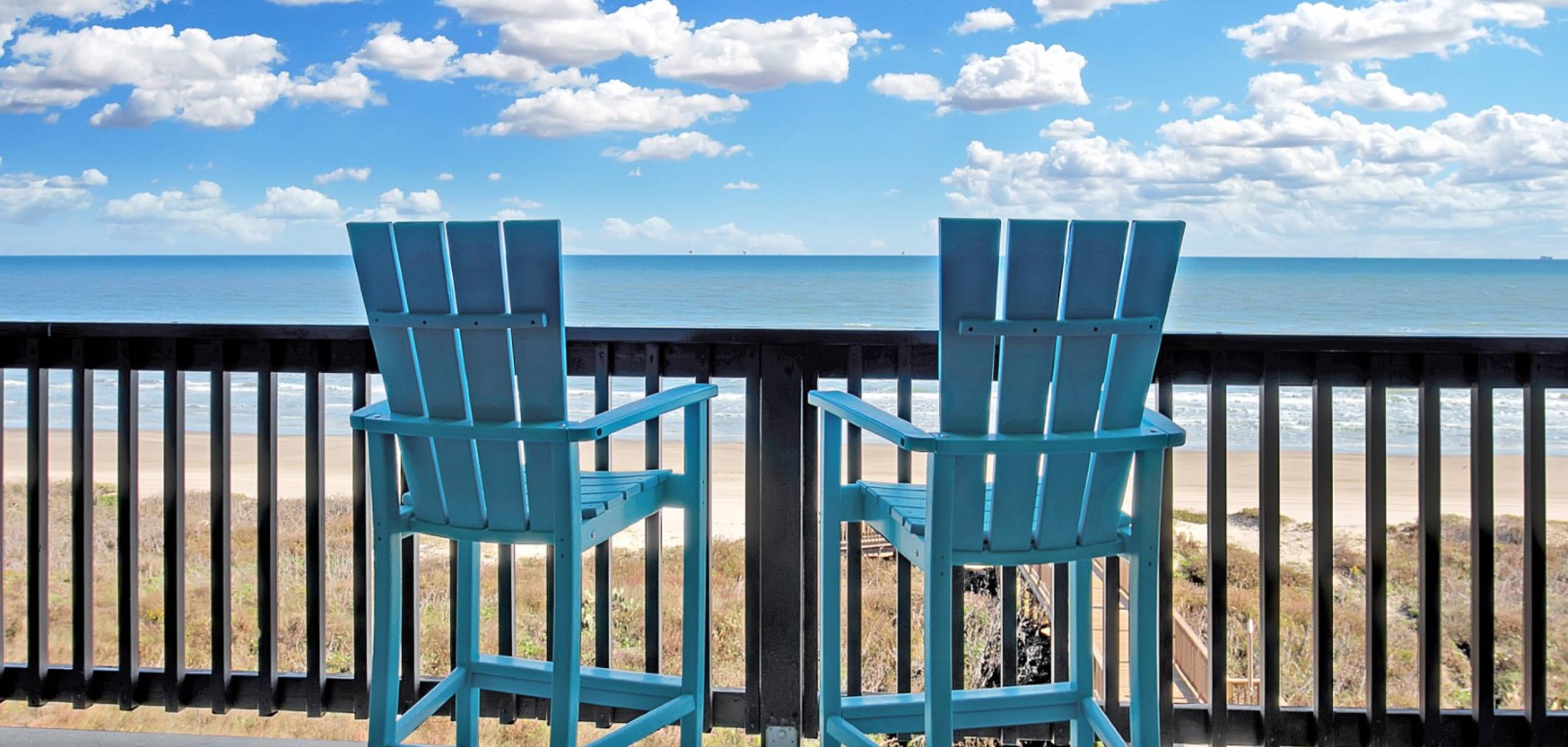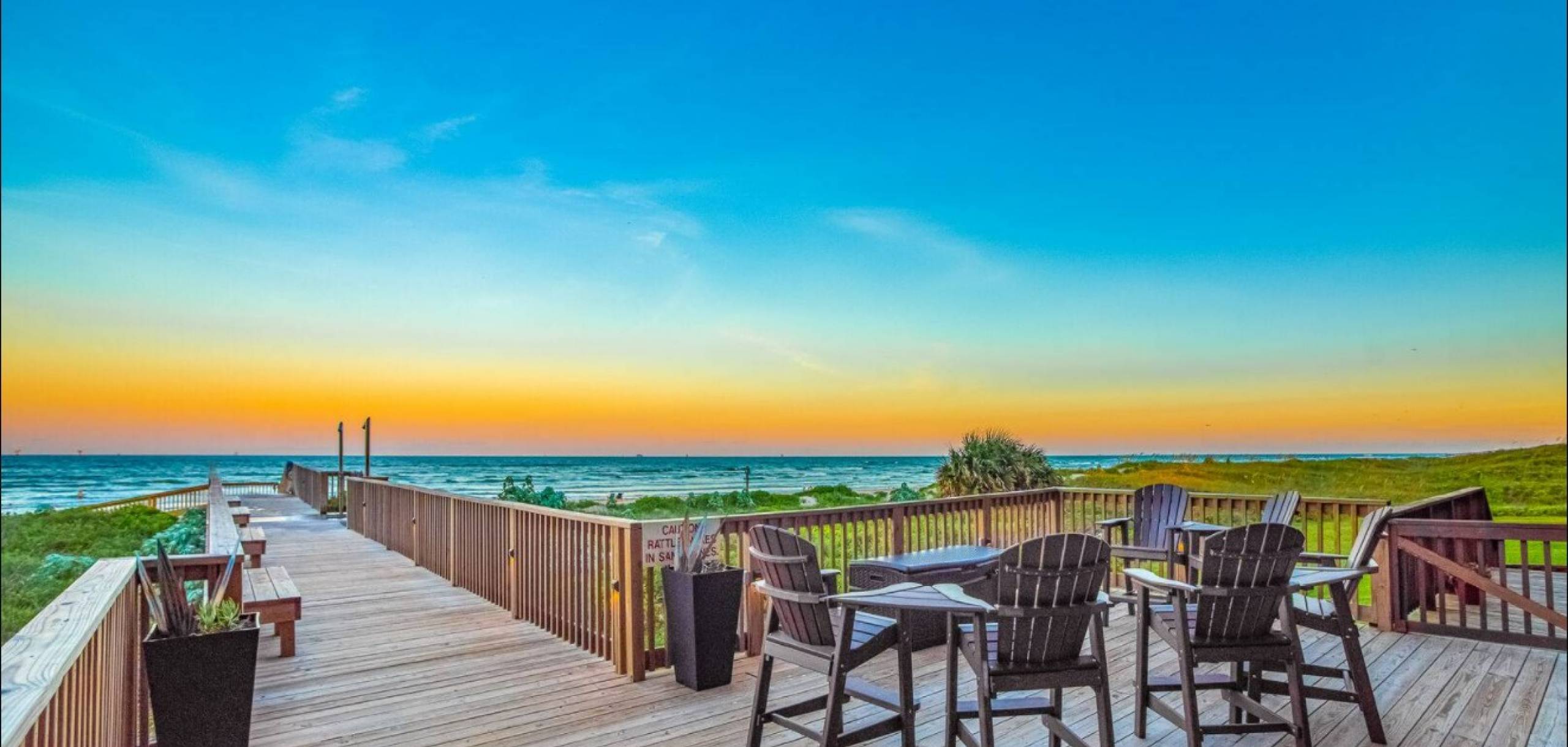 CLOSEST CONDOS TO THE BEACH!
Gulf Shores Condominiums is a beachside family vacation resort located on Mustang Island in the Gulf of Mexico near Port Aransas, Texas. It is one of the premier vacation sites on "The Island" and is especially unique because it is closer to the beach than any other resort in the area.
Enjoy the fabulous view of the ocean from your 27 foot wide balcony and relax while listening to the soothing sounds of the surf and seagulls.
We have in-room internet access as well as wireless access available free to our guests.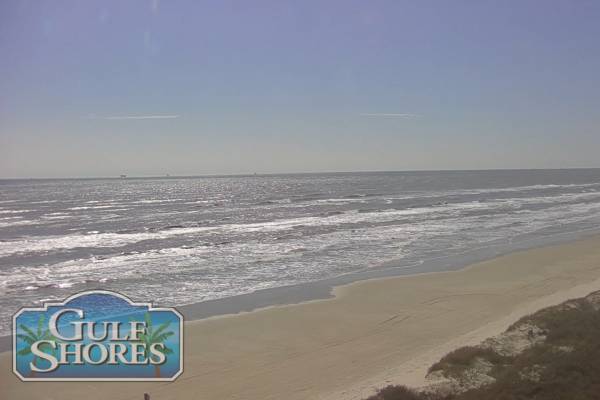 Live Surf Camera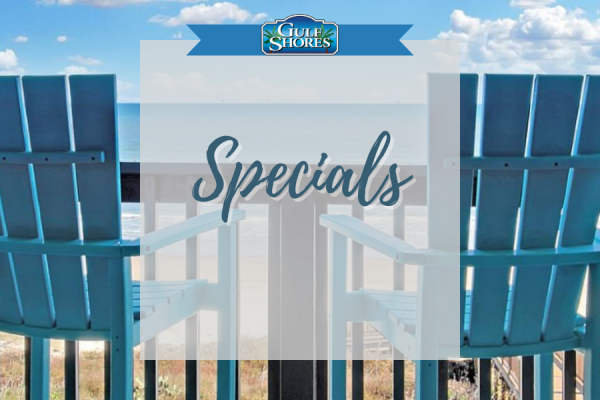 Specials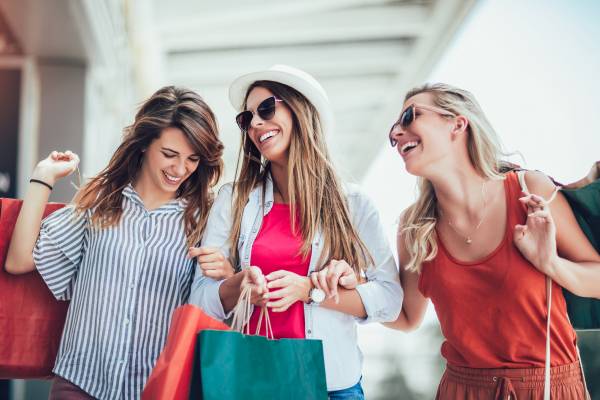 Island Guide


Your Port Aransas experience begins with lodging, but our attention to detail and outstanding customer service is what sets us apart.  Exactly what its name implies, we are located directly on the Texas Gulf Coastline conveniently between Corpus Christi and Port Aransas in the more secluded area of the Island, away from the congested in-town beaches and bumper to bumper golf carts. 
Making your dream beach vacation a reality is our goal, making your vacation experience exceptional is our promise.  Let us help create a memorable experience in one of our newly renovated beach condos today.  Port Aransas has a little something for everyone from the adventurer to the foodie, Port Aransas will satisfy your hunger for whatever it is your group is looking for.  Our guests enjoy the local activities such as surf camps, fishing (surf, bay and deep sea), golf, parasailing and much more.  We want you to love and enjoy Port Aransas just as much as we do.
Play Hard and Rest Easy with Gulf Shores Condominiums in Port Aransas TX.