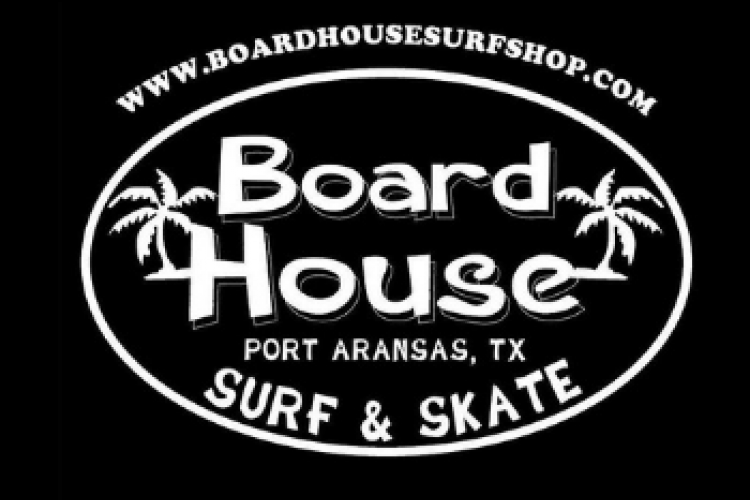 Board House Surf & Skate
Traditional, progressive and everything in between. Your locally owned and operated hometown surf shop with all your needs, wants and then some extras. Quality Surfboards and Skateboards for sale, also some rental options! 
361-749-3100 
509 N. Alister St.
Hours:
Monday - Saturday 10am - 6pm 
Sundays 10am - 4pm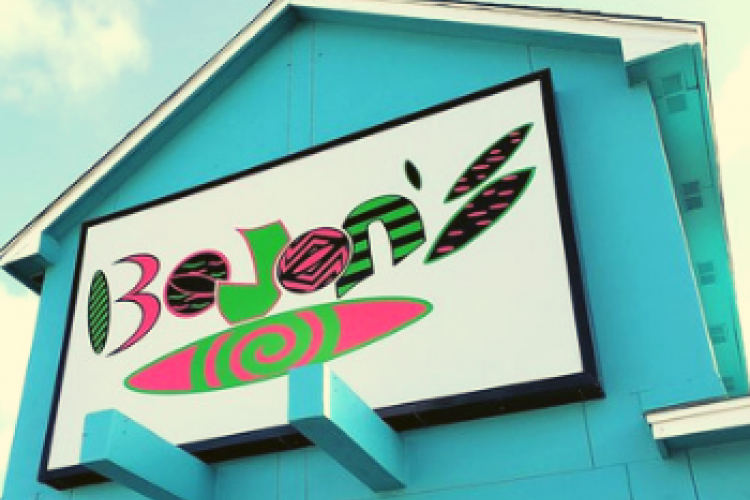 BoJon's
Boutique and gift shop full of unique pieces, fashionable clothes, handmade jewelry, home decor and art, shoes and more. 
361-749-6478 
220 E. Ave G 
Hours:
Monday - Saturday 10am - 5pm
Sundays 9am - 3pm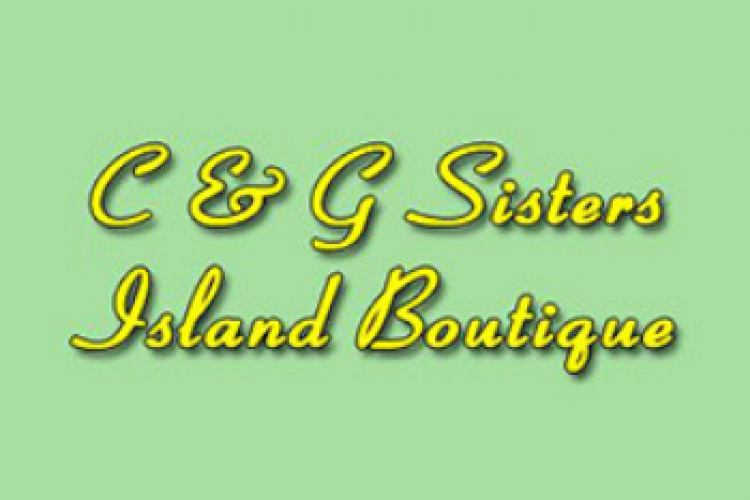 C & G Sisters Island Boutique
Locally owned and operated women's fashion boutique. Yellow Box shoes sold here!* 
361-749-4738
314 E. Ave G
Hours:
10am - 5pm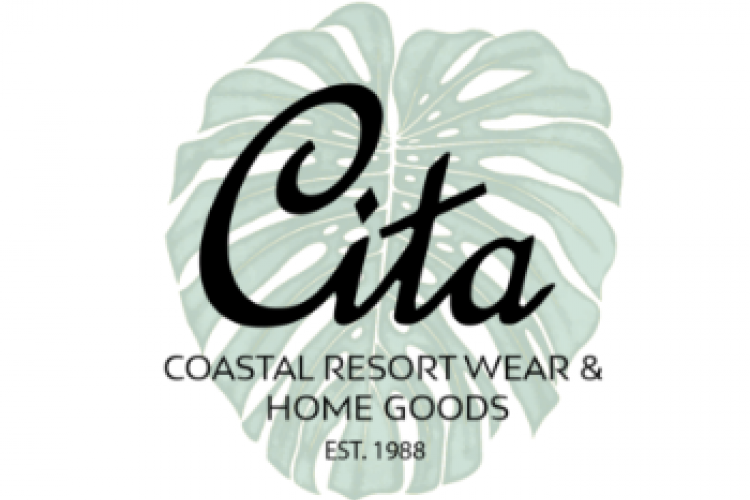 Cita: Coastal Resort Wear & Home Goods 
At Cita: we pride ourselves on our ability to collect merchandise from all over the world. Additionally, everything we offer is hand-selected, so we can confidentally ensure that everything we carry is unique and of the highest quality. 
361-416-1539
129 N. Alister St. 
Hours:
Wednesday - Monday 10am - 5pm
Closed Tuesdays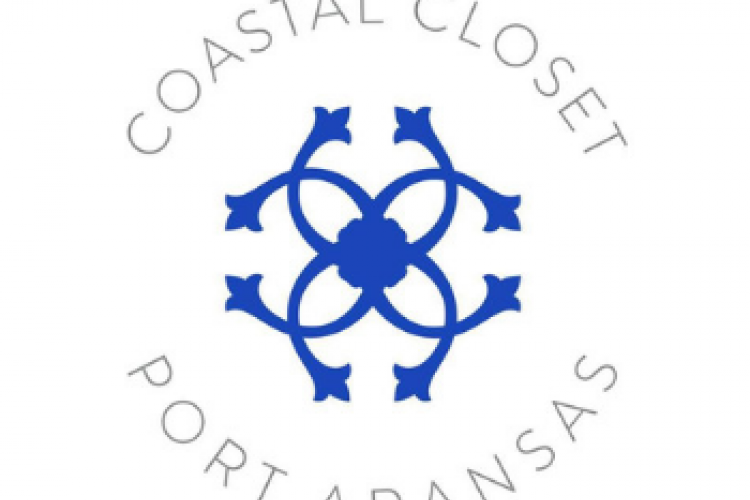 Coastal Closet
Specifically curated, high end fashion, accessories and home goods. Coastal Closet is a one stop shop for all your shopping needs! 
361-749-1881
2222 TX-HWY 361
Hours:
10am - 5pm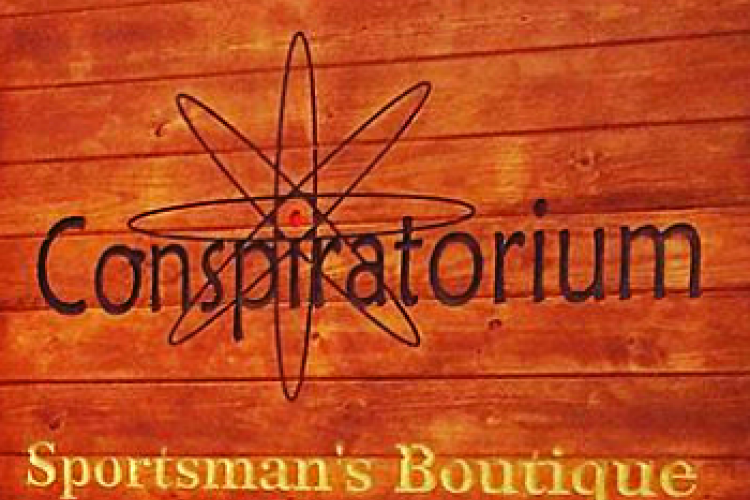 Conspiratorium
A Sportsman's Boutique. All things fishing, spearfishing, hunting, free diving and more! Circle E candles also sold here!
361-749-6666
328 Ashby Lane
Hours:
Monday - Friday 8am - 5pm
Saturday & Sunday  10am - 3pm